Right now,  I am fighting a battle- and it is ridiculous to say the least. Ever since my Google ads (the links that say 'ad' in the top left corner, at the top or bottom of a google page whenever you search for certain keywords) have gone up in the last 2 years, I have endured weird circumstances. I usually am able to book people as soon as they call to inquire, because they agree that I am the right dancer for the party. They like my looks, personality, I have website that gets to the point, and my prices are ideal for them. I market myself in a way that tends to draw people in quick. And then when I show up, I show out! I'm a great dancer, full of energy, humor, I smell awesome and clean, and I bring a variety of music playlists suitable for any type of preference. I know my audience.
I have made sure to stand out among the rest, because I have to! I have had to get creative, but stay truthful to who I am and what I am about. Hint: I do not post fake nor extremely old photos. I post party pics given to me by customers (protecting their privacy, of course) to show I legit do what I say I do. And, it is terribly disturbing and enraging to find out that owners, such as Sean Kapetanakos of Hot Party Stripper go out of their way to sabotage any chances that I have! Why they do this is beyond me, because Sean Michaels claims that he is successful with his national stripper website. So, why would he tell people not to go with me, just because they mistakenly dialed his number (which this customer had because he previously considered them but changed his mind. It happens to all of us, and this jerk can't get over it. No one can win them all!) Now, I realize that in the past few years that Sean and Cher have been filling peoples' heads with lies about me, such as that I am a thief. It all makes sense now why some people who were just calling around comparing sites or were ready to book, have at times suddenly switched on me, refusing to return my calls to confirm or were rude to me for no reason. The screenshot below includes a text of the customer trying to locate me outside. (This is before I had him send me a screenshot of Hot Party Stripper.com's comments to him about me. That party was not canceled, or I would not have gotten this proof. 
Right after I saw this, I called Hot Party Stripper and simply told them that their hating did not work and to keep my name out of their mouths.  I also need to point out that this company is one of many who have failed to provide strippers at any given time or event, while I have always been dependable. I know, because I have gotten the call to go save a party from boredom and disappointment when their female entertainers pulled a no call, no show… more than just a few times. I have never spoken ill of them before this text (even though we no longer worked together, because I confessed he was a liar to a party who expected the fake photo (Jazelle would be the nonexistent one), passed out my business card to the girl's friends (who he did not book with), and Sean calls me later to tell me how he asked the customer if I passed out any cards, even though he said I could pass them to other people if they asked. This guy ain't loyal to me, so no loyalty from me then, not when he gets to pick and choose who goes where and is trying to control everyone, obviously manipulating his ranks in any way he can. I also had my own website before I met him and he didn't like it. Anyway, he has been very petty and deceitful ever since. But now! Did you all know that he posts both dancers' and customers' personal information right up under their names on the internet if he doesn't like them? These people cannot even respond to defend themselves under their name. Sean Kapetanakos has even stated that he plans to ruin ANY of their chances for any kind of employment. Meaning, the stupid disagreements he had with them (likely due to the way he poorly interacts with each person) make them susceptible to ending up on the streets. Very recently, his assistant Cherese Lima Wahrer, under Cher L, has posted a fake negative review under my Google My Business page, bringing my 5 stars down. Then, she did it again last Friday, November 8, 2019, under a 'Nick Oldham' guise. First of all- I was not at any party that Friday. Second of all, this person wrote that they were in Houston for the first time on that day, soooo…it could not have been another time. And finally, me and Cher cussed each other out earlier that afternoon on texts (keeping those forever). So, it's basically like this- Sean and Cher watch what I'm doing, copy, then proceed to sabotage any business from people who are interested in me. They tell people like yourselves that I look horrible in person (and they probably have been doing this way before I found out) and that I'm some sort of psycho who steal or demands money from people. I think it's about time I come forth and tell people what is going on before I wake up to 1.2 stars on my page overnight from fake profiles. On top of that, Google will not remove competitor reviews even if a person has proof. My only guess as to why Google has removed my reviews about harassment is because Sean Kapetanakos wife is an attorney and knows what to do, from what his phone operator assistant, Cherese Lima Wahrer has threatened. Sidenote: I have always been suspicious of Google, ever since I started running my ads more often and literally witnessed their supposed 'google bots' in Mountain View, California (which they claim they have no control over) climb my organic website links (non-ads) and taking it down from positions number 2 or 3 in Galveston, and positions number 4 to 6 in Houston, to non-existent. I swear on my life they did this to me and won't put it back. My links were working well for me, so this makes no sense! Other websites disappeared that have not been able to get back their positions, but that's not my problem, although they too have to now run more ads. And, now here we all are, scrambling for your last minute bachelor or birthday parties and get-togethers. And, now that I have been trying harder than I ever (while minding own business), Hot Party Strippers has been thinking up ways to destroy any of my efforts. Oh yeah, I forgot to mention my Yelp page that didn't get very far before a fake named Dan (and you should see his picture on Yelp telling me to GO, like really?! Yet, I have had nothing to do with the many poor reviews over the years from dissatisfied customers Sean had had through his stripper site and through his Miami Super Heroes website which does children's character parties. (Yeah, I admit I went digging after all of this.) All Sean Michaels Kapetanakos ever does is call these clients mentally ill in his responses. Takes one to know one though. I honestly do not ever have issues with my parties that cannot be handled and solved in less than 2 minutes with the help of the host, with occasionally a drunk guest getting out of hand. Below, Cher L's from Hot Party Stripper texts: (12-03-19: which I just found out have now been reported because Cherese's phone number was obviously listed on the texts where she is threatening to make pages on me saying that I am some kind of thief, look horrible, etc…all untrue and no proof, because nothing she says is true. Welp! Now, you all can see her efforts on my Google directory page. I promise that every one of those negative reviews comes from her! My customers are real. I have proof of my parties with pictures and texts, which I have been smart to save. They will do anything to get their Google page above mine, and still feel the need to mess with mine anyway as if I am their business. But who started shit with who first? It's so crazy that as soon as I started asking some real customers to review me, and only a few, the haters start paying attention. Don't believe the hype of their national website. It's not as successful as you think. People have other shit to do, besides ordering women to their rooms who are only going to tease them and try to make as much money off them as they can. Houston is not Las Vegas, and Hot Party Stripper has got a lot of competitors in Florida.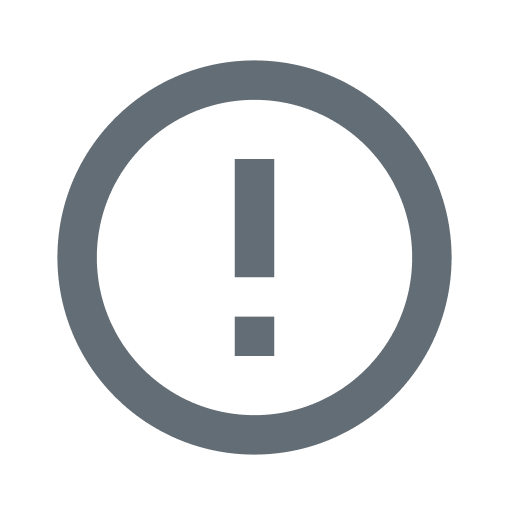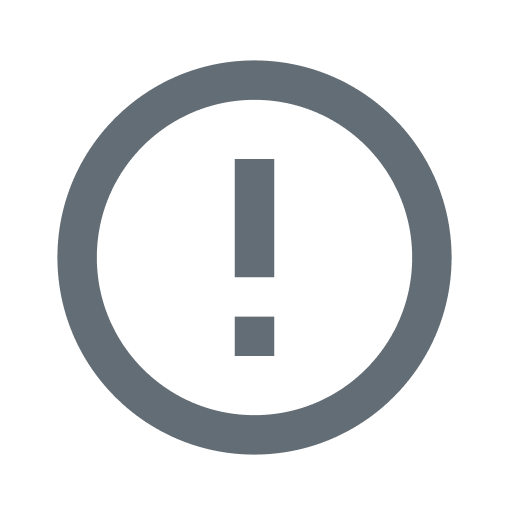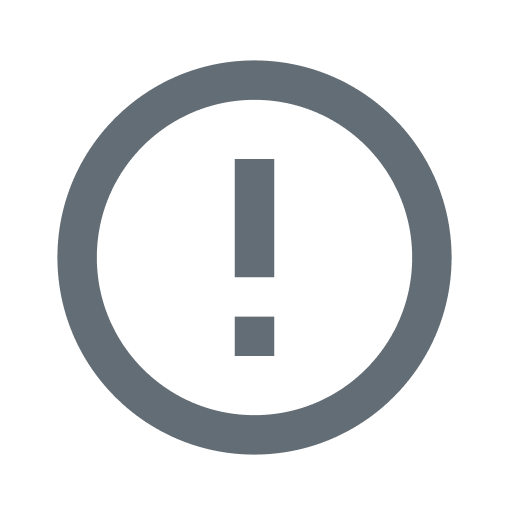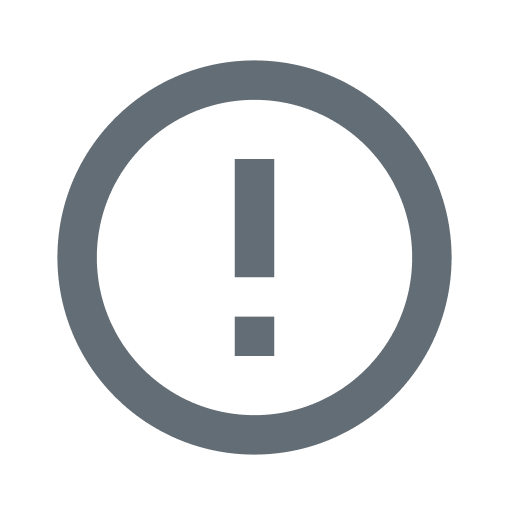 They had their information removed. Yeah, how's it feel?
Some content on this page was disabled on December 3, 2019 for the publication of private information. You can learn more about this guideline here:

https://en.support.wordpress.com/user-guidelines/
Some content on this page was disabled on December 3, 2019 for the publication of private information. You can learn more about this guideline here:

https://en.support.wordpress.com/user-guidelines/
Some content on this page was disabled on December 3, 2019 for the publication of private information. You can learn more about this guideline here:

https://en.support.wordpress.com/user-guidelines/
Some content on this page was disabled on December 3, 2019 for the publication of private information. You can learn more about this guideline here: